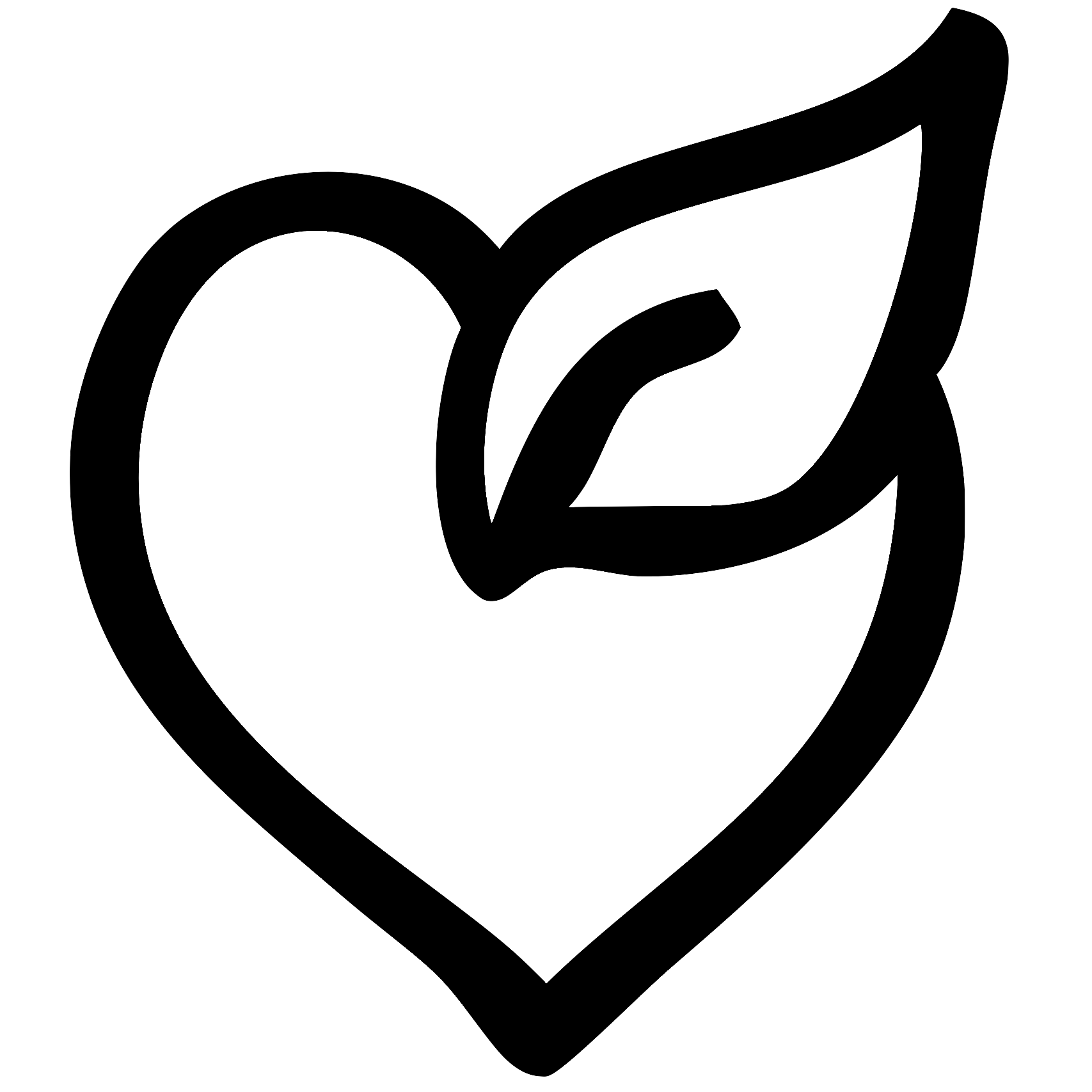 Gone Gourmet
Adventure Food on the Go

Supper Items
.

Why Choose Gone Gourmet?
no scrubbing or cleaning a pot!
Pot is only used to boil water in.
no stirring, simmering or watching of a pot, as your meal re-hydrates
less water needed to re-hydrate a meal (no simmering in a pot involved)
less fuel needed to carry on your trip (when using the 'just add hot water' method)
compact & lightweight (less garbage to carry out)
dehydrated meals with lots of variety
both meat & vegan choices
hot meals & cold soaking meal options
100% gluten, grain & dairy free for all Gone Gourmet choices
made in small batches from quality dehydrated ingredients, packaged for each order.