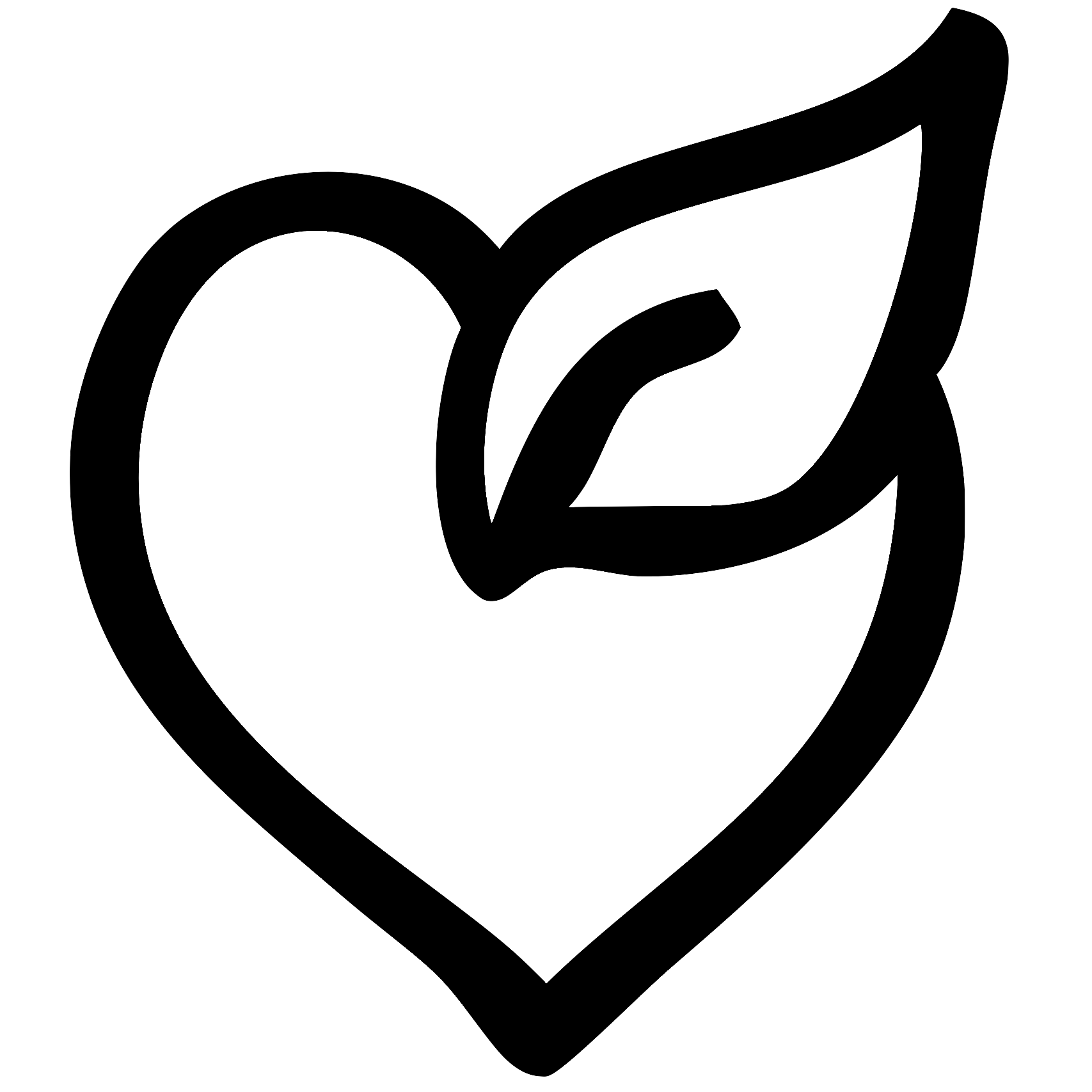 Gone Gourmet
Adventure Food on the Go

Frequently Asked Questions

Q: Who uses Gone Gourmet`s Adventure Food?
A: Backpackers, hikers, campers, students, travellers, kayakers, canoeists, boaters, sailors, truck drivers, bicyclists, motorcyclists, horse back riders, hunters, cross country skiers, back country skiers, snowmobilers, trekkers, office workers, home office workers.

Q: Do Gone Gourmet meals come in a bag that I can add hot water to & eat directly out of as well?
A: At Gone Gourmet we are earth conscious, not wanting to add single use bags with aluminum to the land fill. The concept is the same as meal in a bag, except there is no bag. Gone Gourmet meals are designed to add hot water to an insulated container with a lid or a Stasher bag (sandwich size) inside Gone Gourmet's Cozy.

Q: What is the Gone Gourmet's Cozy?
A: Gone Gourmet's Cozy is a special designed pouch that's insulated to enhance the hot water's magic during the re-hydration time for Gone Gourmet meals. The Cozy can be washed & reused over & over again.

Q: Does Gone Gourmet's Cozy work for only one person?
A: No. Two Stasher bags containing different meals fit into Gone Gourmet's Cozy. This way you each can eat out your own Stasher bag. You can even re-hydrate one supper & one Dessert at the same time, each in separate Stasher bags. This way only one boiling of water is needed.

Q: Does Gone Gourmets meals need to be boiled, steamed or do I just add hot water to prepare?
A: Gone Gourmet meals just need hot water added to your selected meal in a Stasher bag along with Gone Gourmet's Cozy, or in an insulated mug or bowl with a lid.

Q: What size of insulated bowl or mug would I need for re-hydrating a single serving meal in?
A: A two cup size is perfect. This gives you room for quickly stirring the hot water in with the meal before sealing up & letting the hot water do its magic.

Q: How much water is needed for each Gone Gourmet meal?
A: An average of 1\2 cup to 3\4 cup is required for each meal.

Q: How big are Gone Gourmet's single serving portions? Can one serving feed two people?
A: Each Gone Gourmet meal is designed for feeding & satisfying one person.

Q: What size of pot do I need to make Gone Gourmet meals?
A: The smallest pot you have. About a four cup capacity. One single boiling of water is enough to re-hydrate your meal, have some for tea or a drink, some for dishes & a small bird bath for yourself.
Q: If using a Stasher bag (sandwich size) & two people are eating the same meal, can we add them together?
A: Yes! The Stasher bag easily holds two Gone Gourmet meals. Simply double the amount of water from one meal instructions. Gone Gourmet's Cozy are designed to accommodate two meals as well. After 20 minutes of letting the hot water do its magic, transfer half of the meal to a bowl or mug for one person while the other person eats out of the Stasher bag.

Q: What is cold soaking?
A: Cold soaking is adding cold water to your selected Gone Gourmet meal in a lightweight plastic container with a tight fitting, leak proof resealable lid.

Q: How long does cold soaking take?
A: Any where from 30 minutes to over an hour, til Gone Gourmet meals are re-hydrated & ready to eat.

Q: Why does the cold soaking container have to have a leak proof resealable lid?
A: This way your meal is re-hydrating while you are hiking, paddling, skiing or travelling. At breakfast time when you are filling up your water bottles with filtered water, also add water to your selected Gone Gourmet cold soak lunch meal. At lunch stops or 2 hrs before your designated camp spot that night, add water to your selected Gone Gourmet meal for supper.

Q: Why cold soaking?
A: Cold soaking your meals gives you the option to carry even less fuel on your trip, when using only for your evening meals. The big bonus is that cold soaking also gives you more variety at your breaks or lunch stops, instead of raisins, nuts & energy bars. Cold soaking lets you take bites here & there through out the day, without having to down a whole meal at once.

Q: How much fuel do I need to carry to eat Gone Gourmet meals?
A: By using the 'just add hot water' method, an 8 oz. Fuel canister is enough for 3 people for 5 days. This includes breakfasts, suppers, hot drinks & a small amount for rinsing out your bowl or Stasher bag.

Q: How do Gone Gourmet desserts work? Do we just add water to these as well in a cup with a lid, or do we need a pot or pan for them?
A: Gone Gourmets desserts are designed the same way as the suppers are. Add hot water of instructed amount to contents in a container. Stir & cover with a lid or close Stasher bag & Gone Gourmet's Cozy. Wait the alotted time, open up & enjoy. :)

Q: Are all Gone Gourmet meals cold soak friendly?
A: All the suppers, lunch or extra meals cold soak beautifully. The four chickpea noodle dishes require 1 1\2 hrs of soaking time, for the noodles to soften. Cheezy Broccoli & Tuna, Chicken Pad Thai, the Cheezy Tomato (Chicken) & the Mac & Cheeze

Q: How long until I place my order can I expect to receive it?
A: Allow up to 2 weeks for your Gone Gourmet order to arrive (depending on your address).