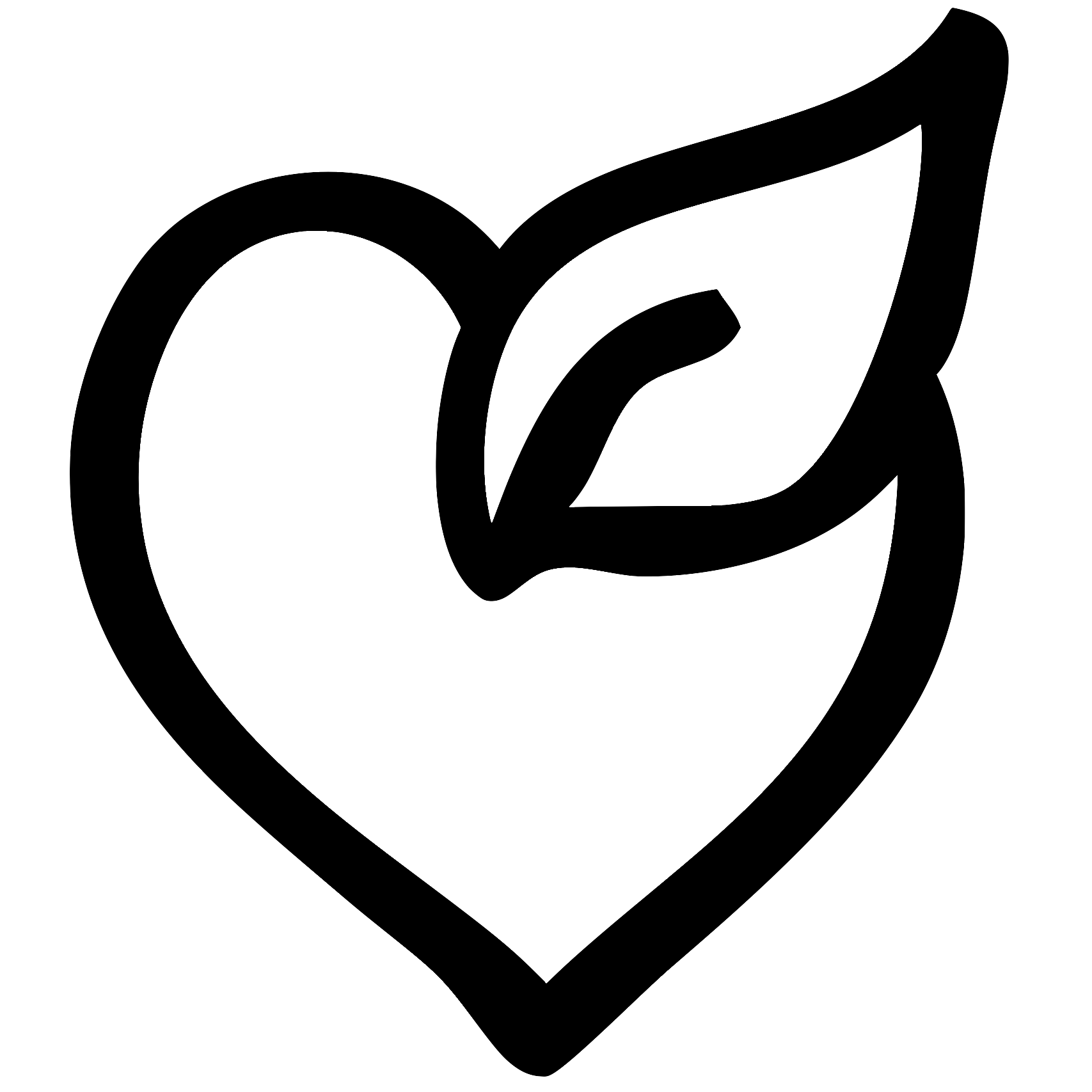 Gone Gourmet
Adventure Food on the Go

Cozy & Stasher Bags

Description: Gone Gourmet's Cozy is a special designed pouch that's insulated to enhance the hot waters' magic during the re-hydration of Gone Gourmet meals, inside a Stasher bag. The Stasher bag is a food grade silicone cooking bag. Both the Cozy and the Stasher bags can be washed and reused over and over again.
Two eat for the price of one: Two Stasher bags (sandwich size) fit inside the Gone Gourmet's Cozy. Two meals and one Cozy.
Five Easy Steps:
Gone Gourmet's meals are ready to enjoy in just 20 minutes.
1. Put selected meal in an insulated container with a lid or a silicone Stasher bag (sandwich size).
2. Add hot water to the dehydrated meal according to meal instructions.
3. Quickly stir the two together and cover. When using a Stasher bag seal up, and place in Gone Gourmet's Cozy.
4. Wait 20 minutes. Take off lid or open up Gone Gourmet's Cozy and the Stasher bag.
5. Give another stir. Dig in and enjoy a delicious hot meal.
Purchase Stasher Bags: $14.95